At our office, we pride ourselves on being able to offer our patients a space where they can undergo facial enhancement treatments and procedures with a secure sense of privacy and comfort. We have ensured that our office is an environment that is well kept, serene, and staffed with helpful, experienced professionals who are available to guide you through this new step in your life.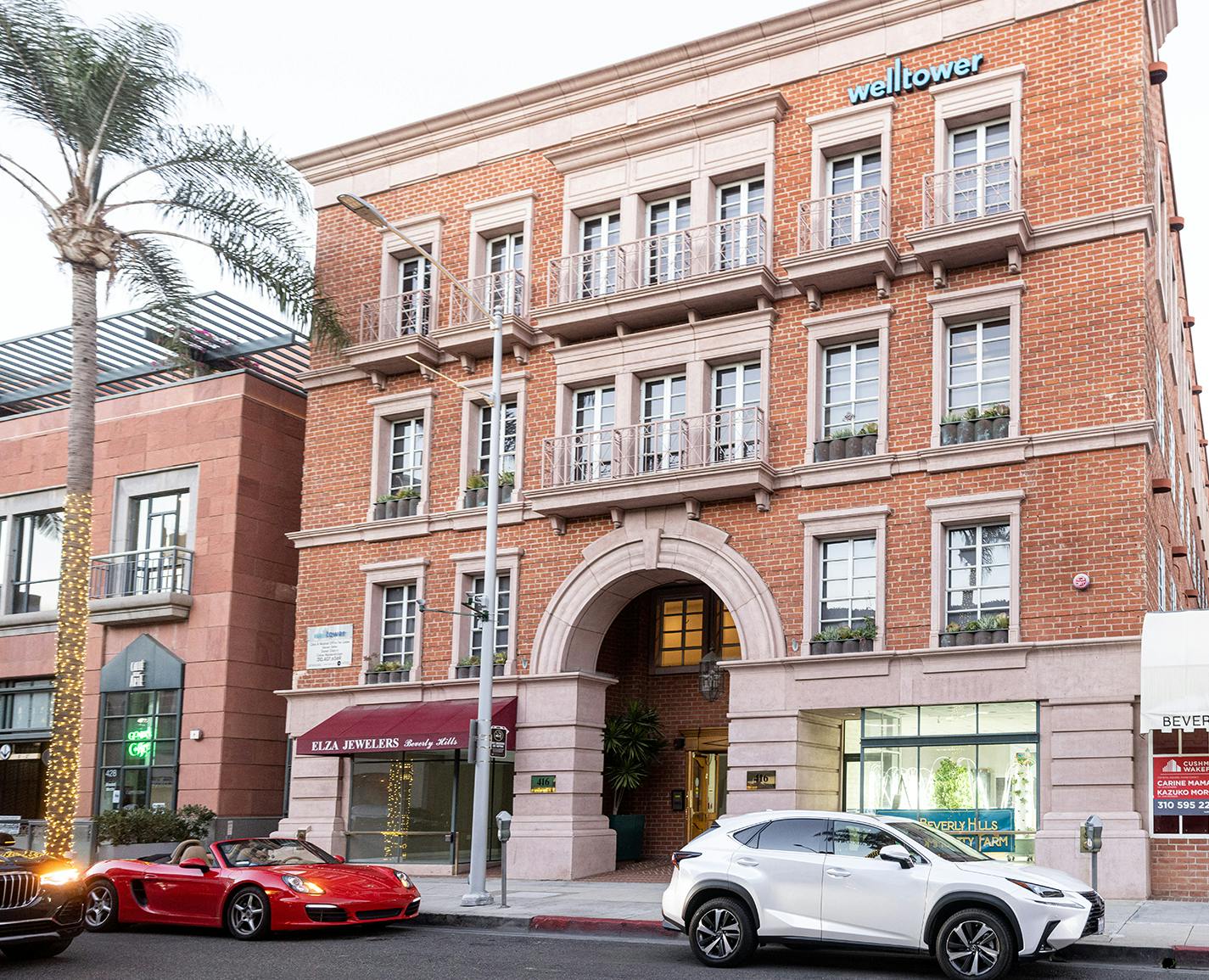 Schedule a Consultation
If you would like to schedule a consultation at our Beverly Hills office, you may contact us online. Or if you prefer, you may call the office directly, and one of our staff members will be happy to assist you with arranging your personalized consultation or answering any questions you may have. We look forward to meeting you and working with you during this exciting process.