It's important to feel confident and secure in knowing that your face looks rejuvenated and revitalized so that you can look as youthful as you feel. A liquid facelift is a great option for patients looking to give their face a lift, without resorting to surgery. Dr. Lee's liquid facelift treatment allows patients to look and feel their best, without having to concern themselves with scarring or downtime.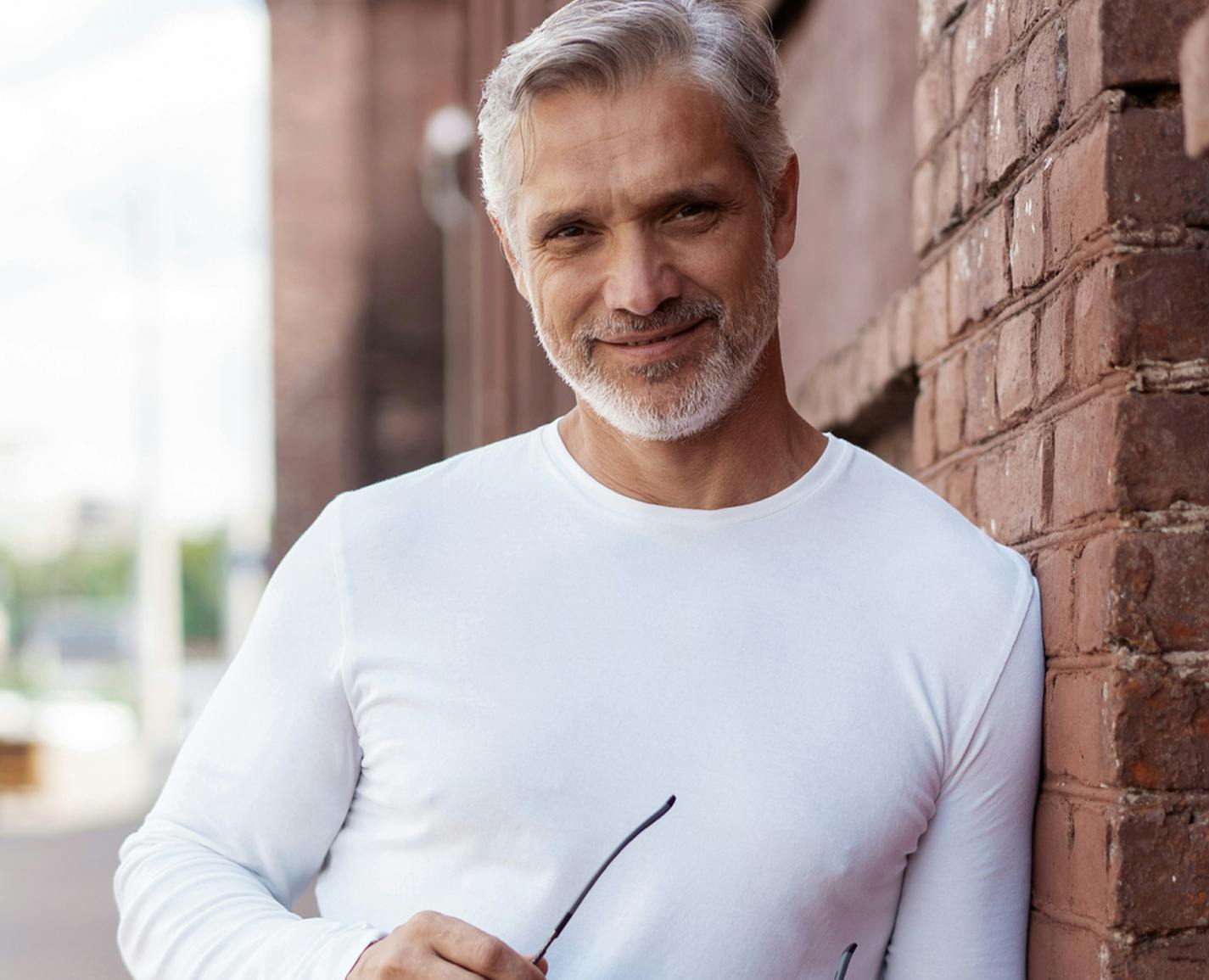 Benefits of a liquid facelift
As a specialist in cosmetic procedures of the face and neck, Dr. Lee is able to use very precise techniques when administering facial injections, which will help to target specific areas on your face. With liquid facelifts, Dr. Lee can strategically highlight the contours of your face, and lift areas that may be droopy or lax, resulting in a more youthful appearance, without making a single incision.
Listed below are a few ways in which having a liquid facelift can benefit your overall image:
Diminish the appearance of smile lines
Reduce any visible wrinkles surrounding the mouth (which are sometimes referred to as "smoker's lines")
Improve the area surrounding the eyes, with particular attention paid to the undesirable appearance of "crow's feet"
Reduce or eliminate any visible fine lines or wrinkles within the forehead region (also known as frown lines)
Create more volume in the apples of the cheeks, returning a youthful, perky look
By seeking to highlight the very best of a patient's natural facial structure, Dr. Lee has the ability to deliver amazing liquid facelift results.
She is careful to maintain a conservative approach throughout every single procedure. Some surgeons make the mistake of being too aggressive or overzealous with their application of Botox or facial fillers.
This can result in an unnatural, tight look, which is the opposite effect Dr. Lee is trying to create.
Recovery
Unlike our traditional facelift, there is practically no recovery time required for a liquid facelift. You will be able to go about your daily activities as usual, except for feeling renewed youth and confidence. You may experience some minor swelling immediately following your liquid facelift, which is normal and should calm down within a few hours.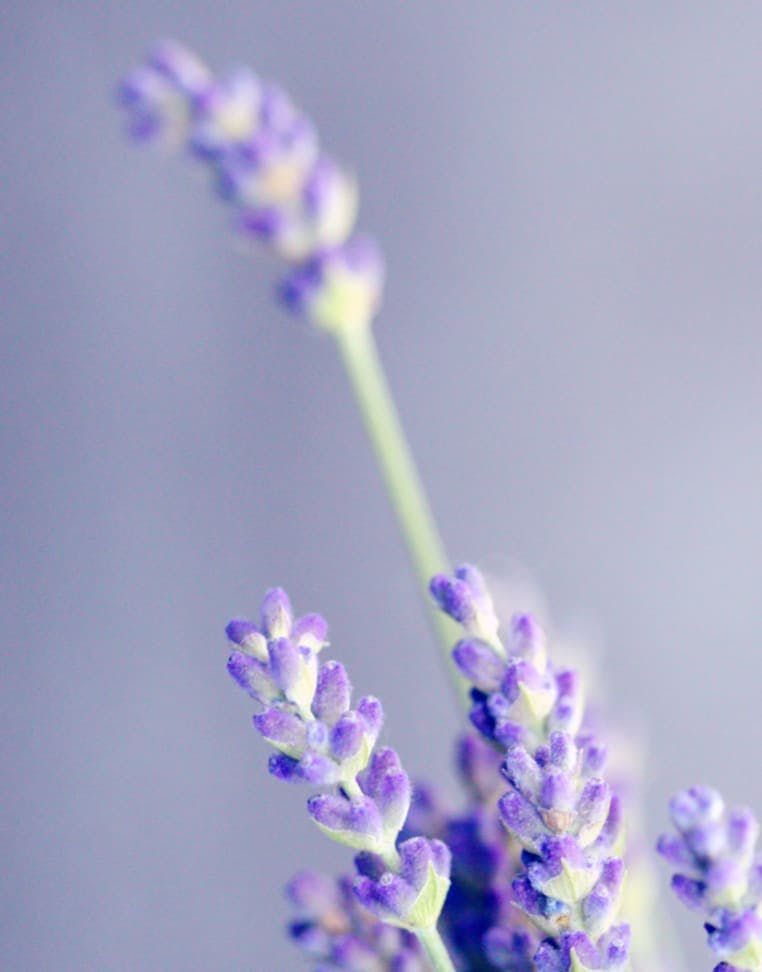 Schedule a consultation
In order to receive a liquid facelift, one of the first steps is to schedule a consultation with Dr. Lee. During this time, she will want to go over your individual cosmetic goals, to ensure that she fully understands exactly what you're hoping to improve on, regarding facial rejuvenation.
From there, Dr. Lee will create a treatment plan that is tailored to your needs so it may give you the best possible results.
If you'd like to explore your options for a liquid facelift, you can contact us online. Or if you like, you are welcome to call our office directly, and one of our staff members will be able to assist you with any questions and set up an appointment for you.